R-22 Drop-in Replacements!
RS-44b
The closest match to R22 on the market!
For both A/C & Refigeration
No oil or part changes required
Equal to R22 in capacity, COP, mass flow
Lowest GWP R22 Drop-in @1636(AR5)
RS-45
For all R22 flooded system applications — ice rinks, cold storage and process cooling systems.
A/C & Low temp. refigeration
COP equal to R22
Capacity match to R22
Low glide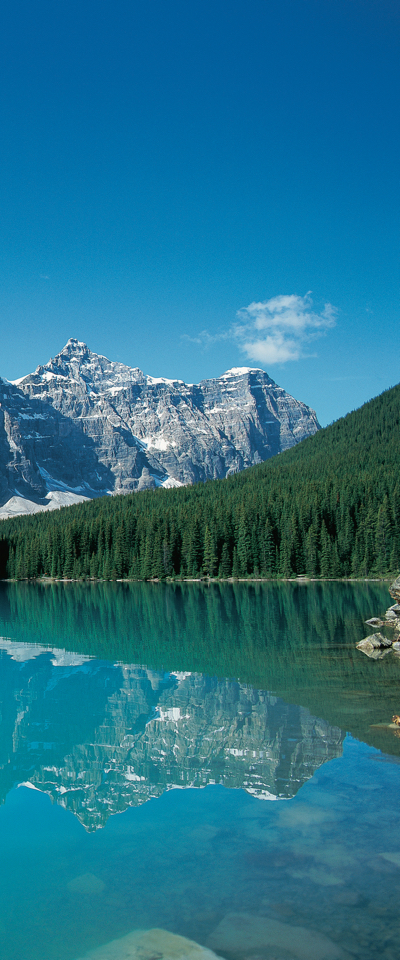 RS-50
Ultra-low GWP, energy saving, R404A drop-in replacement
Replaces R404A, R22, R507
Higher Energy efficency
Higher cooling capacity
No R22 TXV change required
Ultra low GWP @1754(AR5)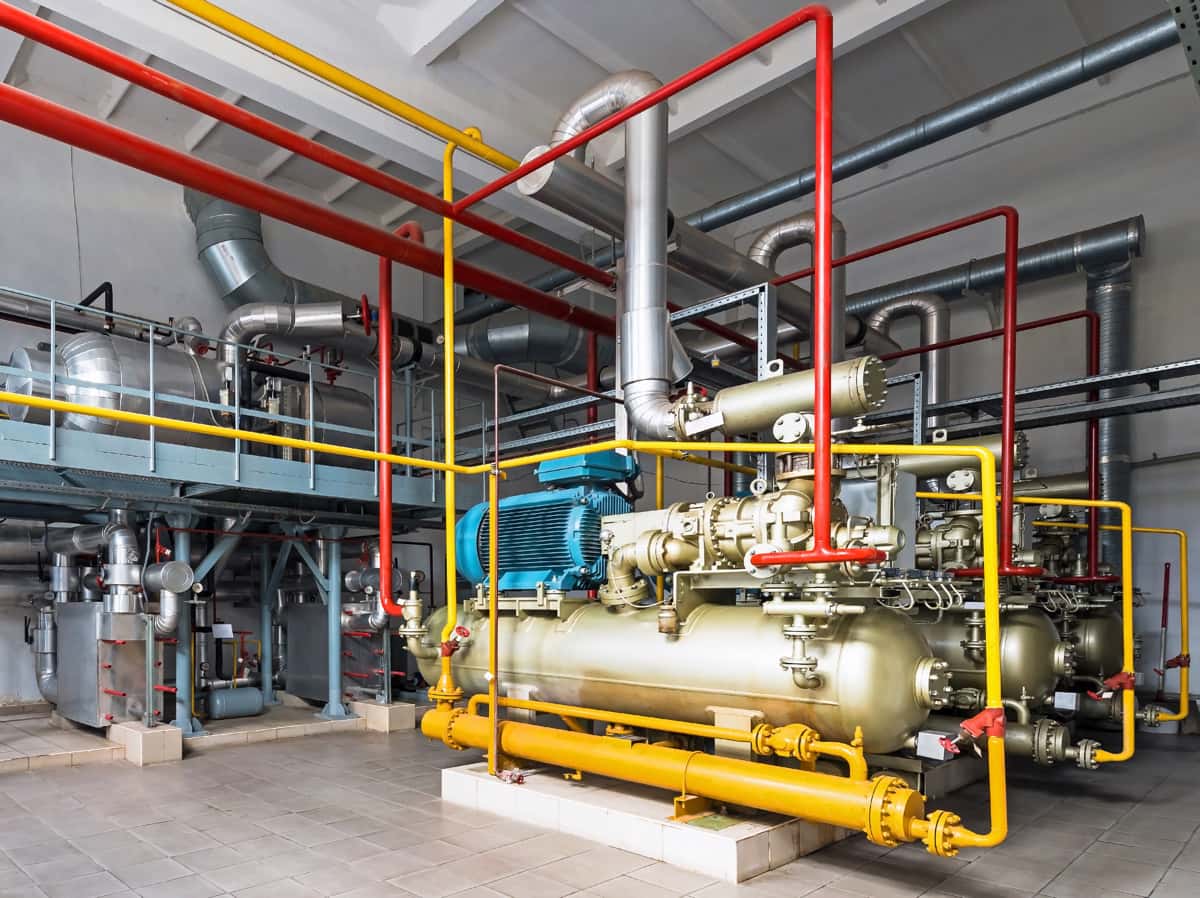 About ComStar...
ComStar International Inc. is the world's most comprehensive manufacturer of environmentally safe, industrial strength chemical products. Affliates respresent ComStar around the globe.
Conservation Efforts
ComStar is making efforts to combat climate change with proper emissions testing and disposal of products, in addition to teaming with the World Wildlife Fund in helping preserve the natural habitat of polar bears in the Arctic.
Learn More
Introducing Our New Mascot
We are introducing our new mascot, RUFFUS or RS for short. He is fighting global warming by educating people in the importance of using low GWP refrigerants like ComStar refrigerants! In his free time he enjoys playing Ice Hockey and his team number is 45!
Learn More
Testimonials
I met Steve Mella and Comstar over a year ago, Steve is very knowledgeable on the RS-45. My only problem was at the time I had no references?

No one to call and all of the local distributers had no information at all on the R-45. We were... read full testimony
My company installed 2 Bitzer HSK style compressor racks (1 - 300 hp and 1 360 hp) using R-22 in 1996. Our customer is a mid-range size Pork Processor in Eastern Pennsylvania There are over 30 evaporators on the main refrigerant system. With... read full testimony
Previous
Next
Contact Us
Where to find us
ComStar International, Inc.

20-47 128th Street
College Point, NY, 11356
1-800-328-0142